Moses and I love bubbles. When it comes to hand-washing soap and water are my favorite… I love lots of bubbles because the bubbles make me feel happy and clean.  I want to share with you an active Moses and I enjoy very much!!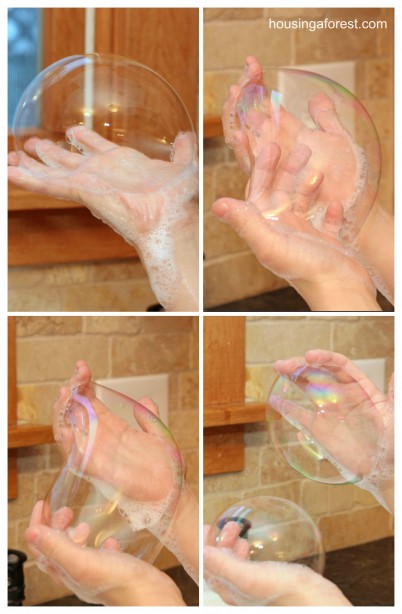 Check out this  link to see how to blow bubbles!! http://www.housingaforest.com/how-to-blow-a-bubble-with-your-hands/
As we get to spend time at home with our kids lets see if we can make hand-washing a joy and not a chore!
I believe good old fashion hand-washing is a simple step that we all can take for peace of mind during a time when fear is rampant.  Bring on the Bubbles, Have fun spending time with your kids and Learn to blow bubbles with your hands as you Wash… and be clean!
Enjoy and God Bless, Miss Jenny