"Create in me a clean heart, O God" Psalm 51:10

Early business…..
As Miss Jenny started making more and more soap, she began giving it away to friends and family. Something had to be done to support her growing soap habit. Mother's Day of 1999, was her very first craft show. It was held at the FoxFire Center located in Dillard, GA. The family dressed in period clothing and demonstrated soap making. Forty bars of lye soap sold at that show. There has not been a show to equal that first taste of soapy success.
Today and the future…
We have been doing crafts shows and historical events since that very first show. We are a homeschooling family, and believe our children need a well-rounded education. One of academics, as well as other skills, needed to succeed in life. As such, our children are a very large part of our family business. Andrew, our oldest age 20, has a full-time job in construction, he still has time to help make mom's wooden crates and hand carves wooden bowls, spoons, and other items. Jon Tom, next in line age 17, is always available to offer a helping hand whenever and wherever we need him. Briar, number 3 at 14 years old, makes his own herbal all-purpose salve that he sells. Even Moses, age 8, makes pottery soap dishes that are the perfect size for Miss Jenny's bars of soap. All of the children are involved with the soap making. And of course, we can't forget TJ's Goat Barn Pottery. He makes standard mugs, handleless mugs, face mugs and jugs, as well as bowls.
Our soap products are available online in addition to several retail outlets. Check our Where to Find page for a complete listing of these stores. Check our Show Schedule page for a list of our upcoming events. Please come by and see us. We love getting to know our customers, and you'll also get a fun and educational demonstration on the art of soapmaking.Only God knows what the future holds for the Stevens family. As we grow and learn, we appreciate your continued support through the use of our soap. From all of us in the Stevens home,
                                     Thank you and God Bless.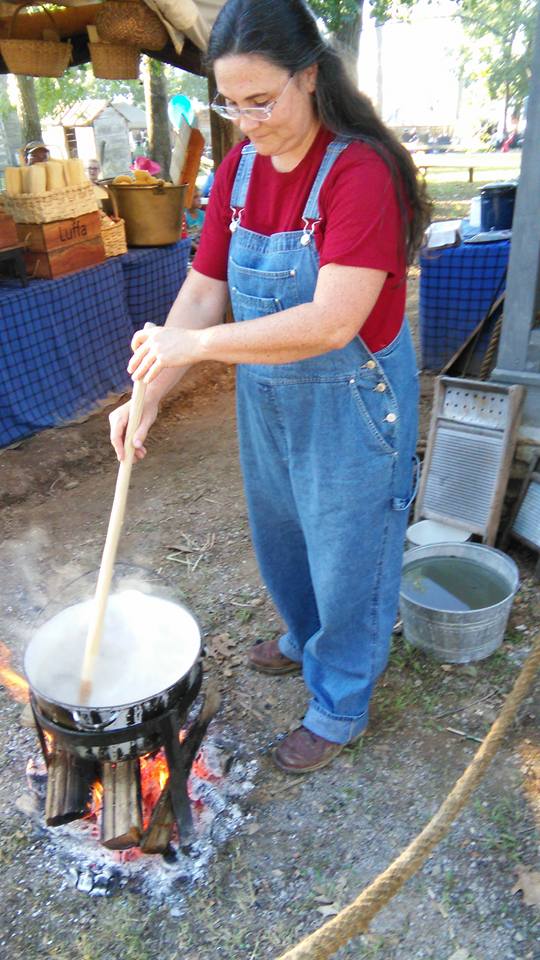 May 13 2017 from 9:00 – 4:00
The Foxfire Museum & Heritage Center
98 Foxfire Lane Mountain City, GA 30562
Old Fashion Lye Soap making all day demonstration!!
Purchase tickets in advance at
https://www.eventbrite.com/e/foxfire-heritage-day-tickets-32925261343
August 17-25 2018
Wilson County Fair in Lebanon Tenn.
Soap and Pottery demonstration located in the Fiddlers Grove.
https://www.wilsoncountyfair.net/information
September 6-9 2018
Yellow Daisy Festival
At Stone Mountain Park in Stone Mountain, GA.
Thursday, September 6
Early Bird hours 8:00 AM - 10:00 AM
Regular shopping hours 10:00 AM - 6:00 PM
Friday, September 7
Early Bird hours 8:00 AM - 10:00 AM
Regular shopping hours 10:00 AM - 6:00 PM
Saturday, September 8
Early Bird hours 8:00 AM - 10:00 AM
Regular shopping hours 10:00 AM - 7:30 PM
Sunday, September 9
Regular shopping hours 10:00 AM - 5:00 PM
http://www.stonemountainpark.com/Events/Yellow-Daisy-Festival
October 6, 2018
At the Rabun County Civic Center 10 am - 5 pm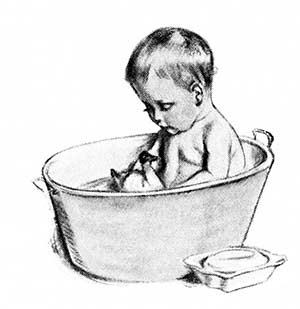 October 13-14 and 20-21, 2018
Sorghum Festival is always the 2nd and 3rd weekend in October!!
Located at Meeks Park in Blairsville, GA.
2017 Festival Dates: October 13th & 14th/20st & 21nd
Admission: 13 & up - $4 / 12 & under - Free
Parking is FREE!!
http://blairsvillesorghumfestival.com
November 3th, 2018
Cotton Gin Festival
5941 Bostwick Road
Bostwick GA 30623
http://www.bostwickga.com/cotton-gin.html
November 17-18, 2018
Mistletoe Market
North Georgia Technical College Campus
434 Meeks Avenue Blairsville, GA 30512
Saturday: 9:00AM - 4:00PM
Sunday: 11:00AM - 4:00PM
http://www.exploregeorgia.org/listing/6727-mistletoe-market
November 23-24, 2018
Holiday Arts & Crafts Extravaganza and Festival of Trees,
November 23-24, 10 a.m.- 5 p.m.
Rabun County Civic Center, Savannah Street, Clayton.
2019
February 7-18, 2019
Florida State Fair located in Tampa Florida.
Come see our Lye soap and pottery demonstrations in side the beautiful Cracker Country.
During the Fair, Cracker Country closes at 6pm
http://www.crackercountry.org/index.php/come-visit/florida-state-fair